UNIQUE OMEGA COMPLEX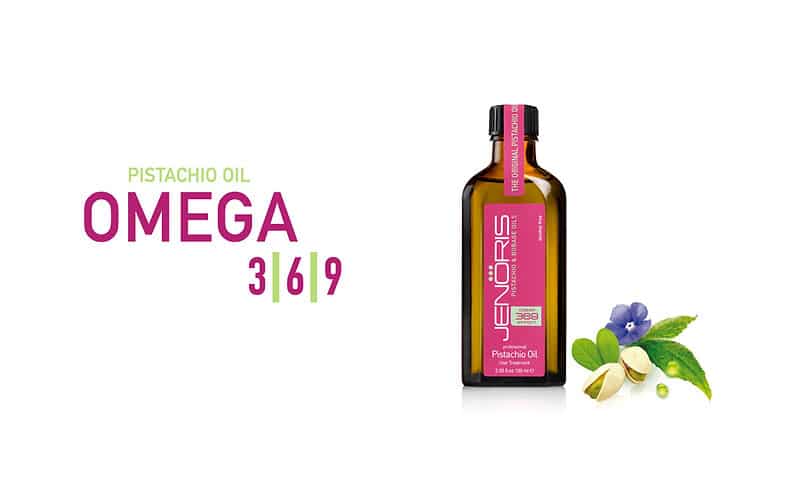 HAIRCARE INNOVATION
Innovation is about providing a new solution to undefined need, or providing a better way to address an existing challenge. Jenoris tackles the age-old issue of having great looking hair all of the time through its innovative approach and formulation.
RIGOROUS SCIENTIFIC PROCESS
With decades of professional haircare experience, the Jenoris development team of hairstylists, chemists, and pharmacists set out to create the ultimate line of hair care products. During this extensive and intensive process, the team discovered the benefits of Omega 3, 6 and 9 extracted specifically from Pistachio and Borage oils.
RESULTS THAT EXCEEDED EXPECTATIONS
The results were simply amazing, nourishing the scalp and promoting softer and stronger hair.We refined the formula to achieve optimal impact. Jenoris' special blend works through the hair, producing exceptional shine, the correct moisture balance and enhanced elasticity that helps prevent breakage.